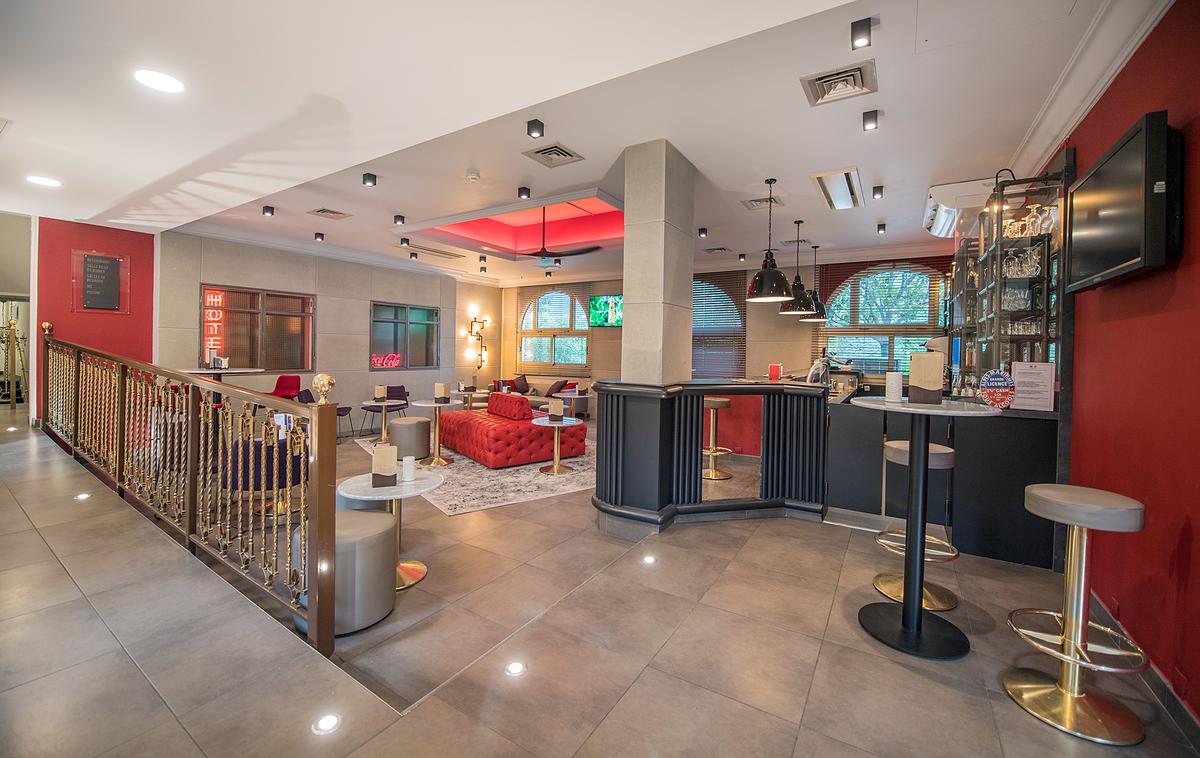 A perfect setting for a business meeting or a relaxing drink after a busy day.
The bar, located right next to the reception, provides a perfect setting in which to chill out after a day's work, have a drink with friends or hold a business meeting.
It owes its warm, relaxed and refined atmosphere to a subtle mix of noble materials, lighting and colours. A TV set, a free Internet point and newspapers are also readily available if you wish to remain connected to world.
The Promotel bar is open daily from 7 am to 11 pm.
Intimate and sophisticated